Aerial Dance and Circus Performers for Events and Shows
Looking for the perfect ambiance to make your event one to remember? Hire aerial circus performers! As a pioneer in the Colorado circus scene, we have a strong performance based company. ACOD Entertainment performs nationally catering to a host of events including:
Corporate parties
Galas
Fundraisers
Grand openings
Holiday mall events
Weddings
Festivals and concerts
Some of our past clients include DIA, Vail Resorts, Budweiser, and String Cheese Incident! Meet some of our performers.
Performance options?
Aerial dance performers. Apparatus choices include aerial silks, lyra (hoop), trapeze, aerial heart, cube, pole, and more!
Aerial champagne pours. The champagne pours involve an aerialist pouring champagne (or any drink of choice) while suspended in the air!
Stilt walkers. Our tallest entertainers balance on peg stilts to interact with and greet your guests.
Contortionist. Be amazed by extreme flexibility and hand balance skills.
Fire dancers. Quite possibly the "hottest" act.

Ice skaters

. Perform on plastic ice, so you don't need a temperature controlled environment!
Acrobats. 2 performers lifting and balancing with one another.
Poi spinners, hoopers, and jugglers. Include mesmerizing LED flow acts.

Cyr wheel

. A unique act where the artist spins inside a large metal wheel.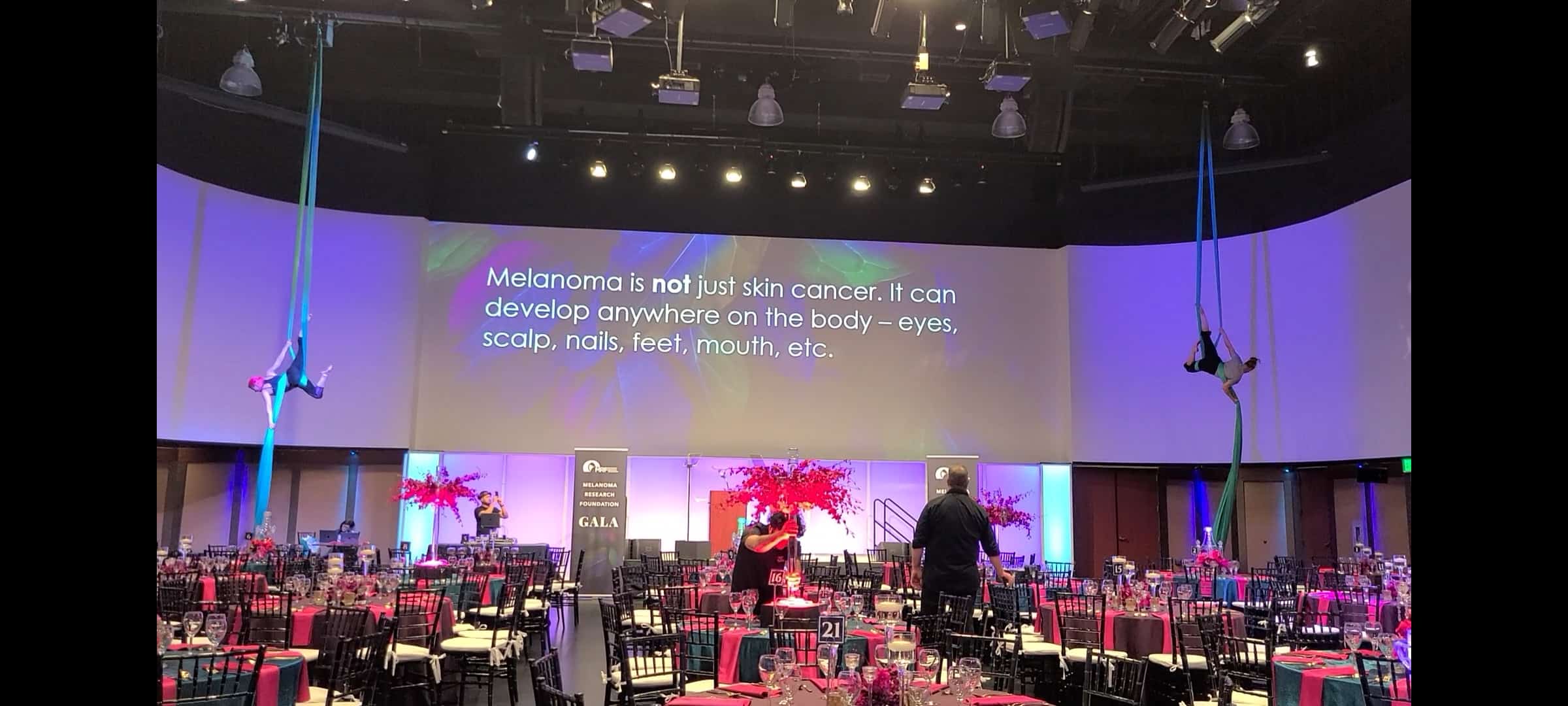 Event Booking Process
1. Contact us with some details and date of your event. We are transparent about pricing and any additional fees right from the initial email. We'll work together to understand your event and make sure your performers match and enhance the vision.
2. We confirm performers are available.
3. Client pays a 20% non-refundable deposit to confirm event booking and hold performers time.
Hire a Performer: What type of performance will I get?
We offer "act" and "ambiance" style aerial circus performers. Single acts are choreographed and are shorter in duration, approximately 5 minutes. This is also an exciting way to open events or offer a "show" style performance.
Ambiance style is not choreographed to a specific song. This allows our artists to spend more time in the air, 10 minutes per set with three sets over the course of an hour. Ambiance is generally the preferred style for events where aerial is background entertainment.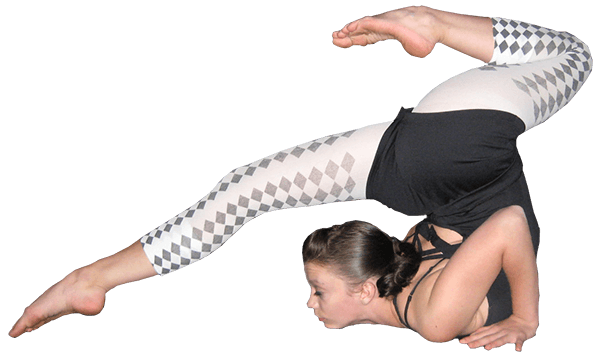 I'm not sure our ceilings will work for rigging aerial…?
No problem! We have a personal aerial rig that can be set up practically anywhere with a fairly flat surface of about 15ft x 15ft. Also, we can set the rig up indoors or out!
Sounds interesting, what is the price?
This depends on the duration of the event, how many performers with be entertaining, and what type of act you are looking for so it is very hard to ballpark a price as each event is unique and requires a custom quote. We charge per performer, and on an hourly rate. As a ballpark, you can expect around $600 for ground based acts per hour and $1,000 for aerial acts, which require more work due to rigging. All performances are customized to your event including music and costumes!
Why book us?
Large variety of unique and professional performances with elite level performers
Some of the best rates in the industry!
Higher liability insurance than our competitors.
Excellent customer service and years of experience!